Auto A/C and Heating System Repair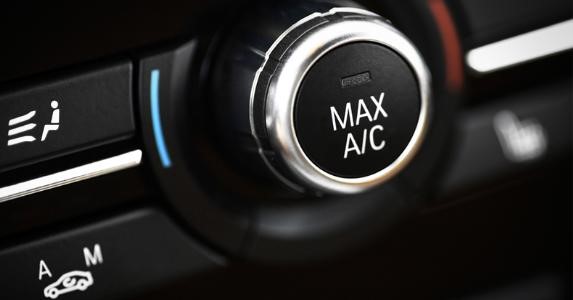 Proper air conditioning operation is a must in Texas weather. Have you ever entered your vehicle in 90-degree weather only to find out you're A/C system is not working? It can be frustrating to say the least. You don't have the time for this or the expense that follows. Just as important is proper operation of your heating system on cold days. A properly working system will clear foggy, wet windows for proper visibility.
At Amral Autocare we help you to not lose your cool and see clearly by staying on top of you're air conditioning and heating system repair needs.
In order to diagnose your system, first we'll check the pressures on you're A/C system. Many times the system does not function due to loss in gas. If this is the cause, a proper leak detection procedure must be performed. If the pressures are within specification, then the electrical system must be checked. It must be determined if there is a blown fuse, faulty wiring or a control component is not working. An electrical diagnostic can be time consuming and the repair cost will be determined by the what part has failed. It's important to have an ASE certified technician perform this work. Proper training is a must on automotive A/C and heating systems.
Do not overlook your cabin air filter. This filter is responsible for trapping small dust and pollen particles from getting into your vehicle cabin and plugging the evaporator core inside your dash. It also helps to minimize breathing problems for you and your passengers.