Tire Pressure Monitor System (TPMS) Sensor Replacement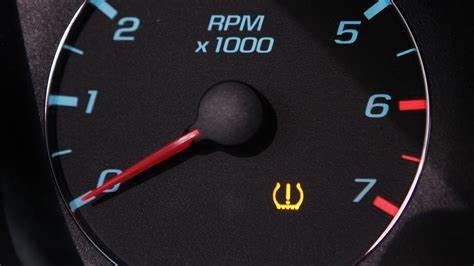 Vehicles manufactured since 2008 come equipped with Tire Pressure Monitoring System (TPMS). This system will make the driver aware of underinflated or overinflated tires. Essentially each tire is equipped with a TPMS sensor. Think of this sensor as a miniature electronic pressure gauge. The TPMS light indicator comes on your dash either because you have an under inflated/overinflated tire or there's a malfunction on the TPMS system. Each TPMS sensor has an internal "non-serviceable" battery that has a typically life of 5-7 years. Premature sensor failure can occur due to moisture, corrosion and pothole impacts. Most malfunctions in the system tend to be failure of the TPMS sensors. Here at Amral Autocare we have the specialized equipment and properly trained ASE technicians to check the TPMS health and provide the services required to get you back on the road.
It's important to pay attention to the TPMS light indicator. The benefits of having properly aired tires include:
Tires will stay properly inflated and they will last longer.
Research indicates you will lose about 1 percent fuel efficiency for every 3psi below the manufacturer's recommended pressure setting. This adds up to approximately 1 tank of gas per year.
Underinflated tires are a significant drag on your car and will consume more fuel.
Top
Make an Appointment
Please fill out the form below and we will contact you to setup the appointment.