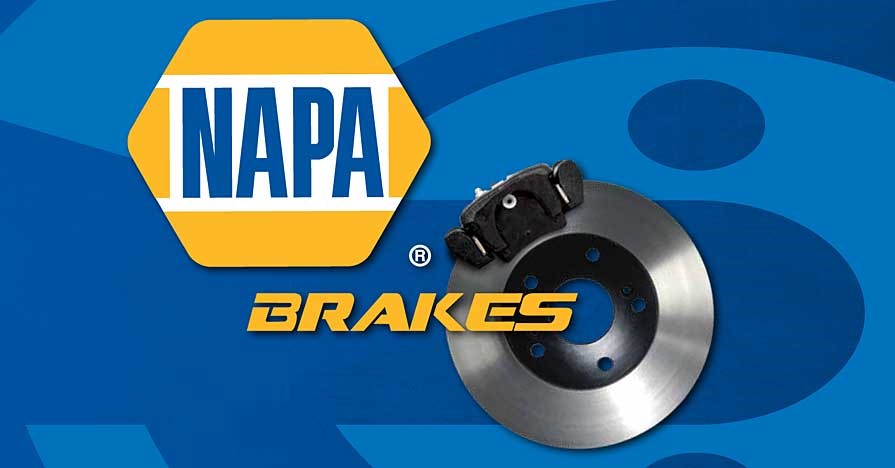 A car that cannot stop is extremely dangerous. Brakes are responsible for bringing your vehicle to a safe stop. Proper braking service and repairs will ensure the ongoing safety of you and your family. Are you noticing any of the symptoms below? These indicate a possible braking problem.
Cars pulls to one side during braking
Pulsating brake pedal or steering wheel while braking
Brake pedal feels softer than usual or mushy
Any noise during braking such as squeal, scrape, grind or clicking sound
Continuously having to add brake fluid to the master cylinder
Brake or ABS light is illuminated while driving or braking
Not performing the job right correctly the first time can cause excessive brake dust on your wheels, noise when applying the brakes and reduced brake service intervals costing you more money in the long run.
Whether you need pads, rotors or any other component. At Amral Autocare we have a no compromise attitude which ensures you'll get the best brake job possible.
When our ASE certified technicians perform a brake service, in order to ensure the best possible job, we'll clean and lubricate all slides, always perform a brake fluid flush, provide expert bleeding services, as needed, to ensure you ABS system stays healthy. Every rotor and drum are carefully measured to make sure it's within manufacturer's specifications. We utilize Napa premium ceramic pads which typically last twice as long, our customers have fewer brake noise complaints, and produce a light tan dust that doesn't stick to your wheels like that annoying black dust from metallic brake pads.