Cooling System Service and Repair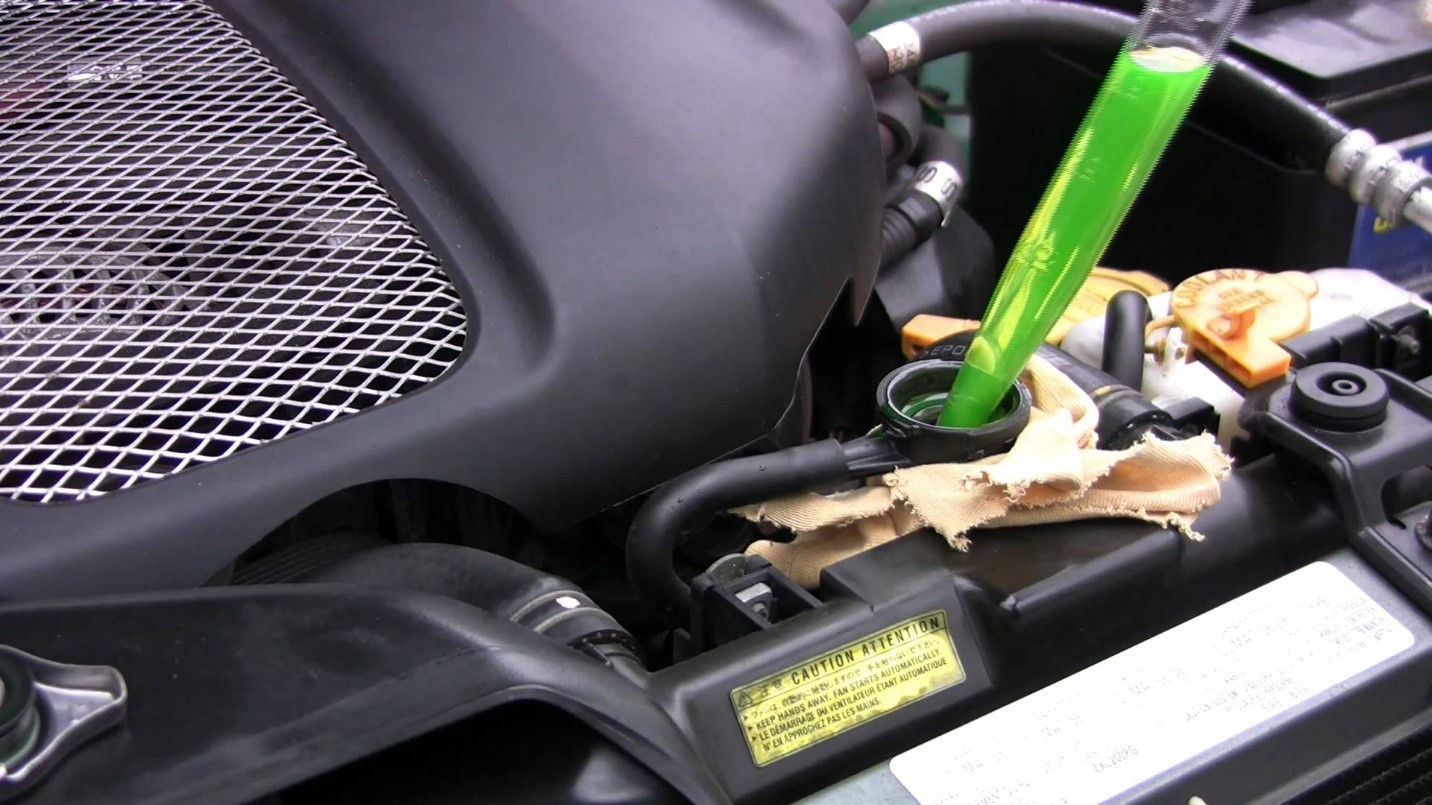 Do you smell maple syrup and notice orange, green or blue fluids underneath your vehicle? Does your engine run hotter than usual after starting it or does the temperature gradually increase as you drive into the red range? These are sure signs that your coolant system must be serviced.
Your coolant system helps dissipate heat from important components in the engine bay that heat up during normal operation. If the coolant system is not serviced on a regular basis, you run the risk of overheating your engine, possibly damaging it, or having a vehicle that won't start due to frozen engine fluids. If the coolant freezes due to incorrect concentrations of coolant and water, the engine block is susceptible to cracking from freezing.
At Amral Autocare our ASE technicians can provide the appropriate service and repairs needed to keep your engine's coolant system working like new.
It's important to have your coolant flushed at manfacturer's recommended intervals, typically every 24,000 miles. Coolant will break down over time making the coolant acidic. When this occurs the overly acidic coolant will be detrimental to everything in the coolant system which includes hoses, gaskets, thermostat and water pump. This is quick maintenance procedure that can save you money in the future and prevent potentional vehicle breakdown. Not providing this service can put your vehicle at risk of variety of problems such as premature corrosion of your coolant system, overheating and freezing.